Σπουδές
Γεννήθηκα στην Κόρινθο και μεγάλωσα στο Λουτράκι. Σπούδασα στο Tμήμα Διατροφής και Διαιτολογίας του Ανώτατου Τεχνολογικού Ιδρύματος Θεσσαλονίκης, από όπου και αποφοίτησα.
Κατάρτιση
To 2014 ολοκλήρωσα την μεταπτυχιακή επαγγελματική εξειδίκευση στο ΚΕΑΔΔ (www.keadd.gr) και απέκτησα τον τίτλο Master Practitioner in Eating Disorders and Obesity.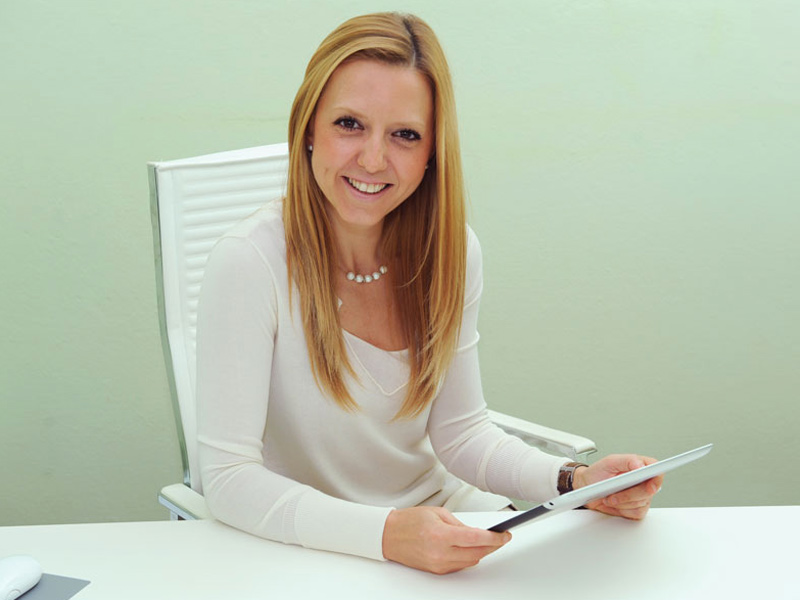 Απασχόληση
Έχω πολυετή εμπειρία στη διαιτολογική πράξη, ενώ διατηρώ αυτόνομο διαιτολογικό γραφείο στο Λουτράκι και συνεργασία με διαιτολογικό γραφείο στην Αθήνα.
Συμμετέχω στα περισσότερα συνέδρια, συμπόσια και ημερίδες που έχουν σχέση με τη διατροφή, σε Ελλάδα και εξωτερικό. Έχω κάνει ομιλίες με στόχο την διατροφική εκπαίδευση των παιδιών και εφήβων, με εξέχουσα την πρόσφατη ομιλία στο Λύκειο Λουτρακίου, στα πλαίσια της παγκόσμιας ημέρας της παχυσαρκίας. Έχω καταρτίσει το ετήσιο διαιτολογικό πρόγραμμα του βρεφονηπιακού σταθμού «Η Παρεούλα μας». Επιπλέον, συνεργάζομαι με τη της σχολή ποδοσφαίρου του συλλόγου «Αθλητικός Όμιλος Λουτράκι».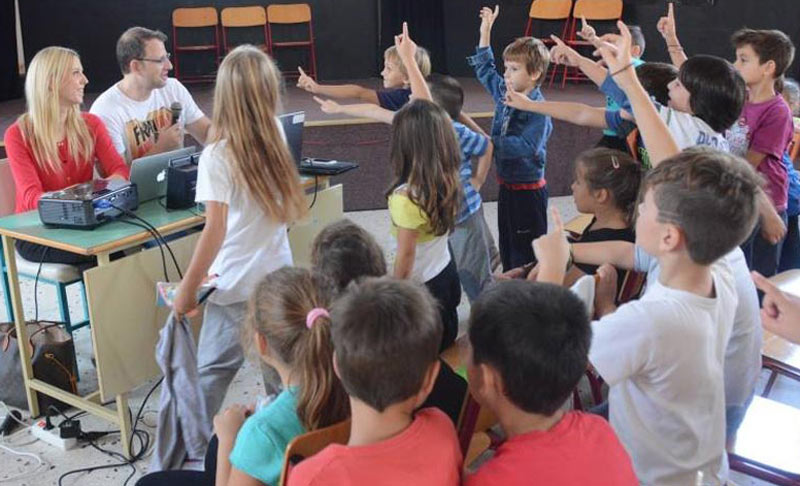 Παρουσία στα media
Συμμετέχω ενεργά στην ενημέρωση του κοινού, με τη συγγραφή άρθρων σε περιοδικά (Ευεξία και Διατροφή, Ειατρικά), εφημερίδες (Περισκόπηση Αγίας Παρασκευής, NATURA) και με παρουσία στην τηλεόραση (ΣΚΑΙ τώρα), για θέματα που αφορούν στη διατροφή. Είμαι συντάκτρια επιστημονικών άρθρων στην ιστοθέση του mednutrition.
Πρόσφατη αρθρογράφηση μου:
Αν θέλετε μπορείτε να δείτε περισσότερα άρθα μου εδώ.
Μέλος
Είμαι μέλος της Ένωσης Διαιτολόγων – Διατροφολόγων Ελλάδος, του Πανελλήνιου Συλλόγου Διαιτολόγων Διατροφολόγων και του Ελληνικού Ινστιτούτου Γαστρεντερολογίας και Διατροφής.
Ενδιαφέροντα
Μου αρέσει το τζόκινγ το χειμώνα, οι ξυλορακέτες και το σκι. το καλοκαίρι, έχοντας σταθερά δραστηριότητα όλο το χρόνο. λατρεύω τη μουσική και μου αρέσει να μαγειρεύω τα δύσκολα φαγητά στο σπίτι!