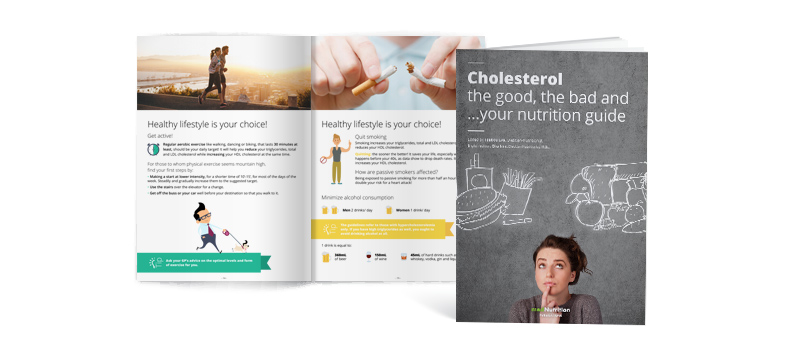 If you are confused with everything you read about cholesterol, if you wish to delay drug therapy about it, if you are wondering how to take care of your beloved ones with high cholseterol levels, then this e-book will answer all your questions! Its main purpose is to become your compact guide to maintain normal blood cholesterol levels with practical tips on your everyday life.
In the next pages, you will find important information on:
the importance of cholesterol in health
the characteristic profile of those who tend to have high levels
food ingredients which actually raise cholesterol levels
the ideal diet plan for lowering cholesterol
the important role of plant sterols in cholesterol lowering journey
smoking, physical activity and alcohol effects on cholesterol levels
By the end of this e-book, you will have discovered your ability to make simple changes every day that can lower cholesterol levels and help maintain your heart health. Start today!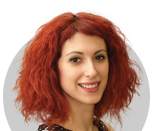 Eva Tsakou,
Dietitian-Nutritionist



Download the latest PDF reader version.